Bespoke creative design for your website.
At TDW Digital Solutions, we know how important it is to have a website that's both aesthetically pleasing and functional. Your website is the first thing potential customers see when they visit your site, so it needs to be professional, unique, and effective.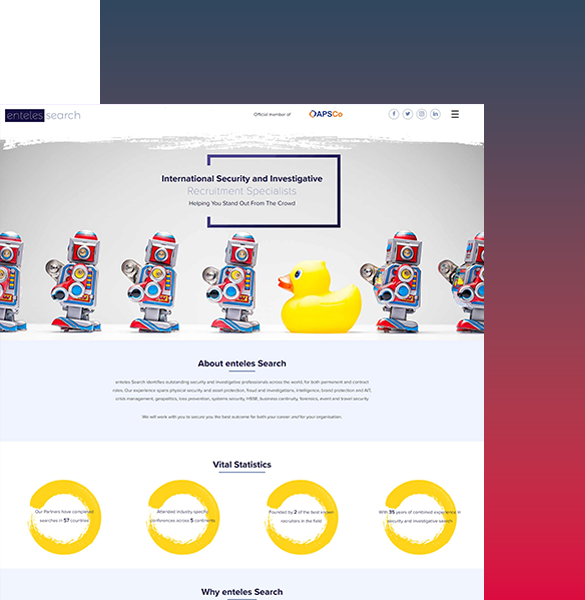 01
A design that reflects your brand.
Your website is the first impression customers get of your business. Let us help you create a bespoke design that reflects your brand, product, or service.
02
Make your website accessible to more customers.
Having a responsive website that can be accessed easily on any device is important. Making sure you are reaching all your customers, no matter how they access the internet.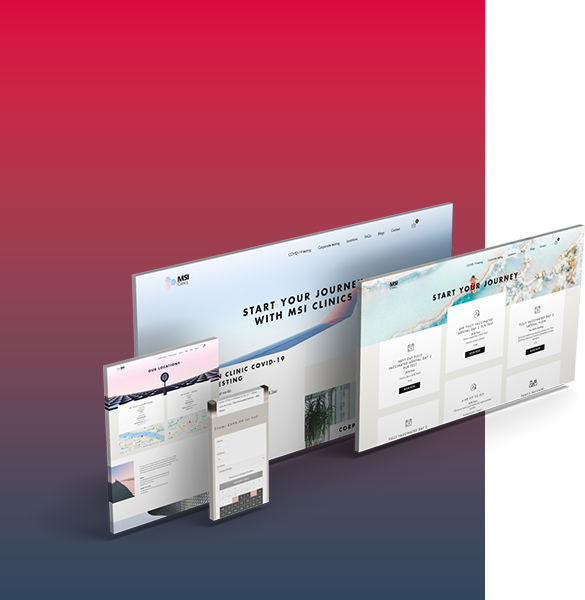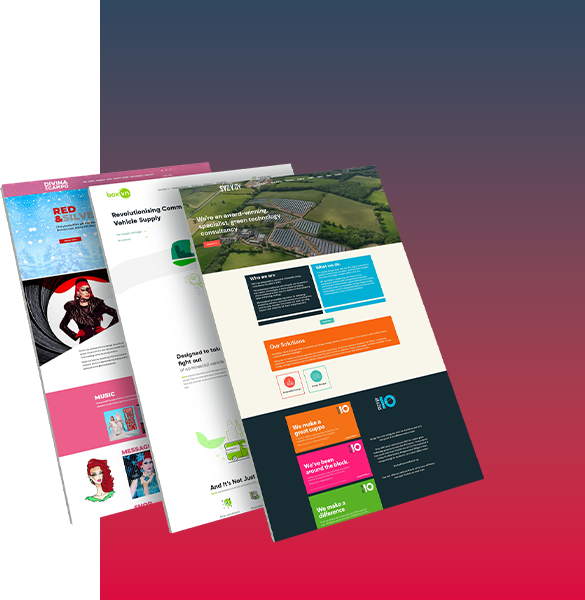 We provide tailor-made solutions for businesses anywhere from new start-ups to SMEs. Incorporating our innovative design, we can give your business the competitive edge it needs to thrive.
Let's Get Your Project Started
We will help you to achieve your goals and to grow your business.