Digitally Bringing Your Brand to Life
TDW Digital Solutions are a web design agency and bespoke WordPress developers in Essex.
We are experts in bringing your brand to life digitally.
TDW DS is a progressive and insightful design agency that can help you translate your brand into its best digital self. With our design & development approach, we can create impactful, engaging experiences that will make your customers happy.
Meet up with the guys, explained my brief to them they got it right away and im extremely happy with the results they delivered.
Chris Herbert
On time, on budget to high level of creativity and consultancy. Excellent experience with web and print. Competitive pricing, I highly recommend them.
Matthew Lasky
I found TDW DS really easy to work with and they helped me come up with some great ideas to help me market my business.
Jeff Brazier
I used TDW DS to create my new website as well as creating marketing material for my recruitment business. I found them both helpful and professional and always at the end of the phone day and night to support me through the whole process. I would recommend TDW DS for any work you need to be carried out whether it be digitally or in print format.
Deren Zaghlul
The team at TDW DS really understood our needs and the direction we were looking to go with the business from the initial meeting. They were able to complete the job on time, on budget, and to a very high standard, I can't praise them enough.
Bobby Corbin
Excellent service and very happy with our web site design.
Michelle Frawley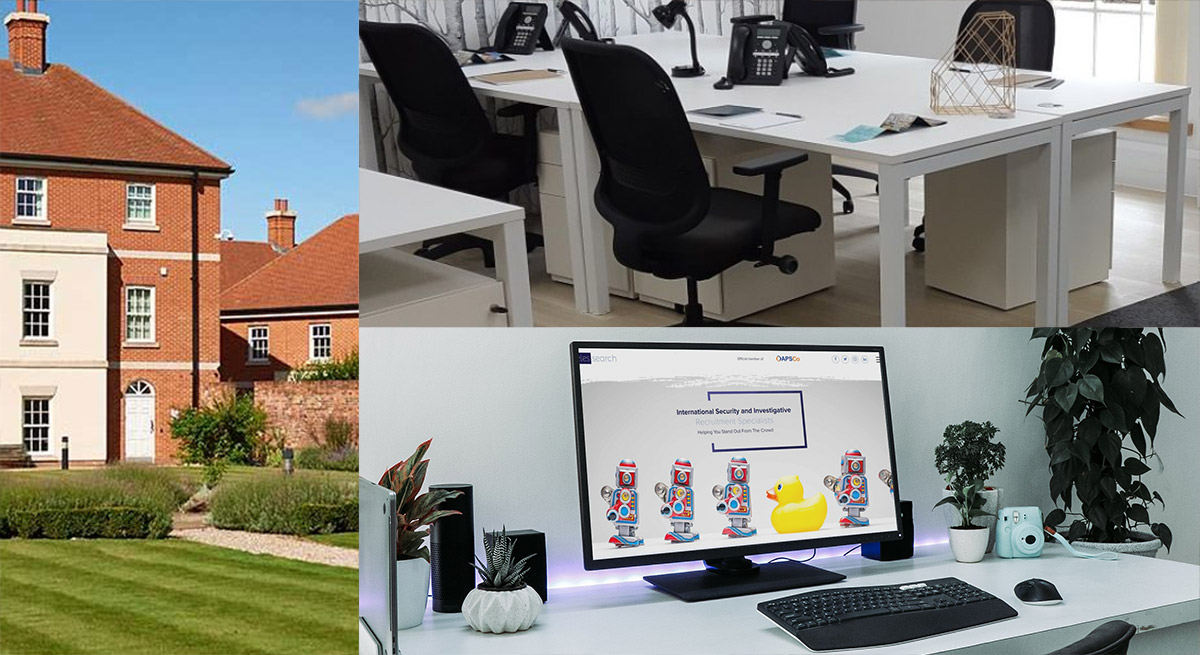 We are TDW Digital Solutions.
Creative web design agency from Essex.
We're an Essex based full-service Creative Digital Agency that's passionate about growing your business.
Our team of experts creates bespoke websites and specialise in WordPress development to produce exceptional websites that increase revenue, convert leads, and enhance your brand's visibility for businesses across the UK.
Fill out the form to request a consultation, or to have your questions answered.
Looking for a quote? Tell us about your project.
WEB
www.tdwds.com
ADDRESS
Thremhall Park
Start Hill
Bishops Stortford
Herts
CM22 7WE
PHONE
01279 35 44 66
HOURS
Mon - Fri
8:30 am - 17:30 pm