Don't let your website fall into disrepair.
Your website is one of your most important assets. It's not just a tool for displaying content, it's how you engage with your customers in the digital age. It's also how you attract new clients and customers every day – so make sure it's in good shape.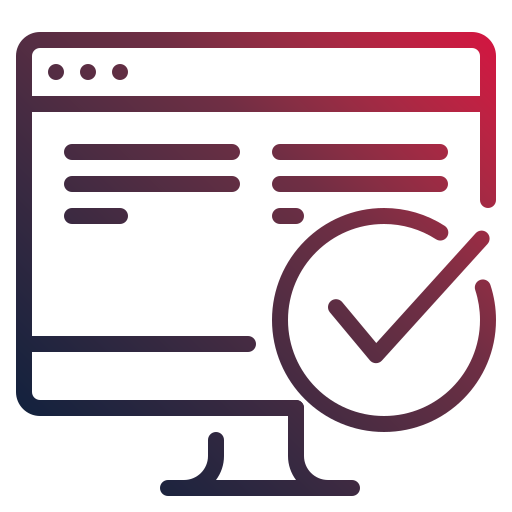 01
Update your WordPress site and plugins on a schedule that works for you.
If you're feeling overloaded by the many tasks and responsibilities of maintaining a WordPress site, why not let us take care of the heavy lifting?
With our service for website maintenance in Essex, we'll power up your site with updates to both WordPress core and themes/plugins.
02
Your website is protected, maintained and secure.
This service is designed to give you the complete peace of mind that your WordPress website is getting the attention it deserves.
We have constant care and consultation, and provide security & 24/7 monitoring to ensure your website is not just safe but also protected against all threats.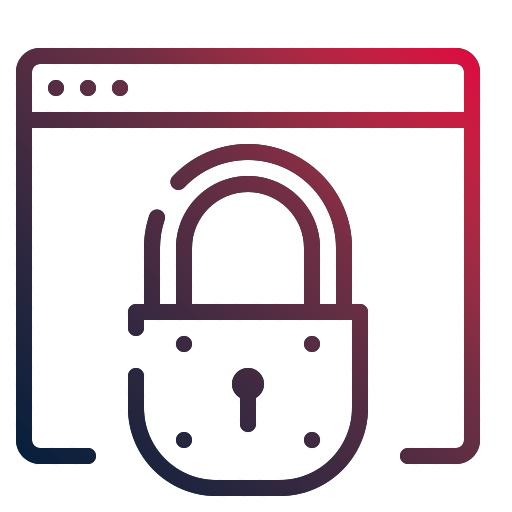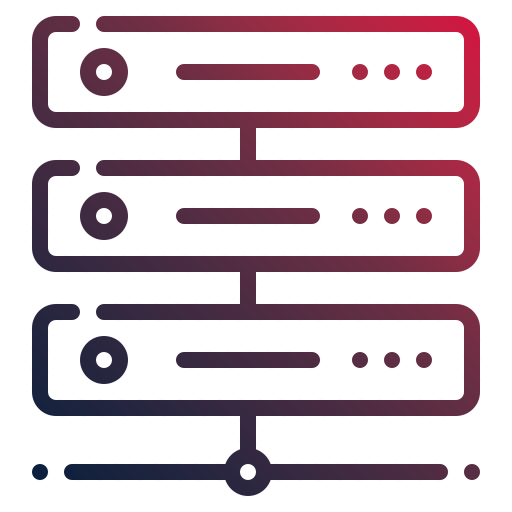 03
We back-up your site so you don't have to.
Save yourself the worry of losing any of your content, images, or files by having a professional website maintenance service like WordPress Care Plans backup your site for you.
They'll make sure that data is always safe and sound and if anything does happen, it's as simple as going back in time.
Our website care plans are here to suit your business
Ideal For Small Websites. Includes Backups & Essential Software Updates.
24/7 Security/Malware Monitoring

Back-up Restoration if required
Our Most Popular Plan For Serious WordPress Website Owners. 100% Peace Of Mind.
24/7 Security/Malware Monitoring

Back-up Restoration if required

1 hour per month maintenance time2
Perfect For Larger Business, eCommerce Stores , Membership Or Complex Sites.
24/7 Security/Malware Monitoring

Back-up Restoration if required

2 hours per month maintenance time 2
Need a custom plan? Get in touch to arrange a WordPress Care Plan that suits your business' needs.
1 Plugin & Theme Updates - You must have valid licenses for your plugins or themes in order for us to update them for you.
2 Support Time - Included maintenance time does not roll over each month.
3 Web Hosting - Subject to Terms & Conditions
Frequently Asked Questions
We are often asked questions about our WordPress Care Plans so we have put together some of our most frequently asked questions below to help address some of the more common queries relating to this service.