In the 20 years since the WordPress content management system (CMS) was launched, it has become the online shop window for millions of small, medium-sized and large businesses. 
The hugely flexible system offers a vast choice of templates and plug-ins, creating sites that can grow and evolve alongside the companies operating them to generate more sales. 
However, that increased complexity often means more WordPress care and maintenance for the business owner. That's where the experts at Essex-based TDW Digital Solutions come in. 
We offer a variety of WordPress website maintenance packages to suit every budget and business. We guarantee peace of mind for site owners and their consumers by ensuring your WordPress sites are always up-to-date, backed up and secure.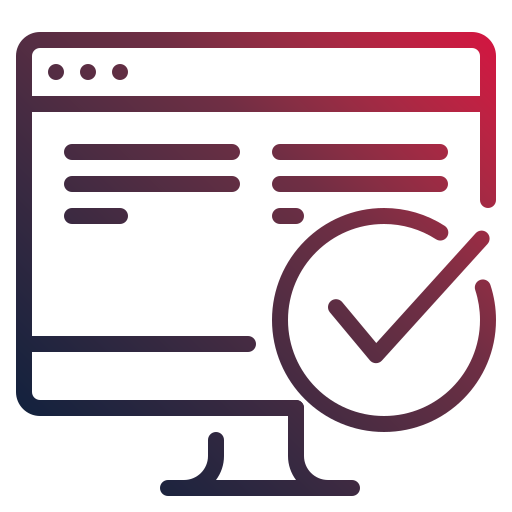 Managing a WordPress site
WordPress is the world's most popular CMS. It drives more than 30% of the entire web, and accounts for more than 36% of the top one million websites by traffic. 
While initially user friendly, over time, staying on top of the latest site updates, new features, bug fixes and other technical requirements can become overwhelming, particularly if your business operates more than one website. 
As WordPress experts, we know that sites with outdated software and themes or lacking plugin updates are among the most vulnerable to hackers seeking to exploit them. 
There could also be compatibility issues with secure software upgrades, and these are not the only risks to your website and business if you don't have care plans in place. 
A WordPress website with SEO and keywords that are not regularly updated could impact on the customer experience, potentially sending it tumbling down the rankings of search engines. 
As well as 24/7 security monitoring, all our WordPress support plans include regular maintenance, ensuring each website speed remains consistent and security systems across the board are running smoothly.
Are you keeping your WordPress website protected?
Download our guide to understand how to evaluate the success of your website, plus tips that will help you make improvements today!
Why do I need WordPress maintenance services?
As WordPress developers, we understand there's more to operating a WordPress website than choosing a template and posting blogs and images. Like all digital technology, it requires regular maintenance. 
Adding your own content can be a time-consuming job, but beyond that, there are upgrades to the CMS' core, as well as theme updates and plugin updates to take care of as part of your regular WordPress website maintenance. 
Security monitoring and threat management are also complex and time-consuming considerations, whether you operate an ecommerce website or manage WooCommerce websites. 
Entrepreneurs will know their field inside out, but unlike our friendly team of WordPress developers, they're not experts in malware removal or the best ways to guarantee site security. 
Hackers have become increasingly sophisticated in their attacks and the malware they use. Businesses that aren't protected from security issues could fall victim to scams that not only cost them money, but could also damage their reputation among customers. 
Finally, your site content is hugely important to your business, but how often do you backup all those images, files and other data? What would you do if the worst happened and a technical issue meant everything vanished in a click? How quickly could you get back online? 
These are just a few reasons why it's smart to invest in a WordPress maintenance plan.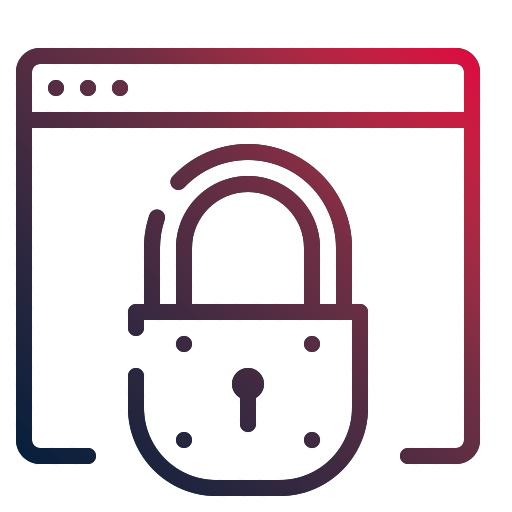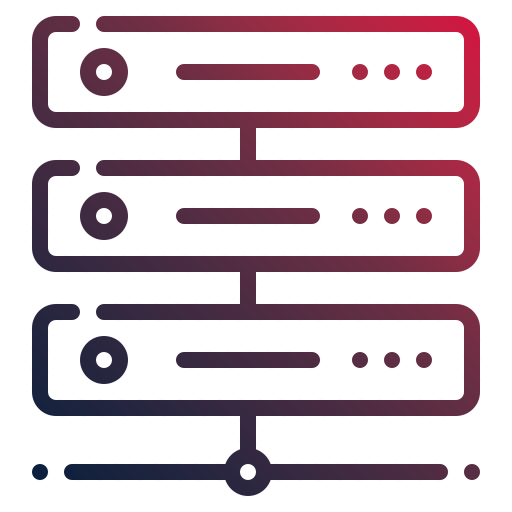 Providing secure, safe WordPress websites
All our WordPress maintenance packages include 24/7 security monitoring, whether you operate one or multiple sites, guaranteeing a seamless experience for your customers. 
We're WordPress experts but we also understand your website is your digital shop window. 
Designed to catch the eye and hold your audience's attention, everything about it has to be slick, quick and efficient. Our WordPress support will guarantee it. 
Eliminate the threat of losing any content, images or files by having our professional WordPress maintenance service regularly backup your site. In addition, our uptime monitoring will flag up the instant there are any technical or security issues. 
The support we offer through regular maintenance means our professional team will make sure that all data across your WordPress site is always safe, sound and everything is always running smoothly. They will leave you free to do what you do best: focus on your business.  
When you sign up to one of our WordPress maintenance plans, we get things off to the best possible start with a free initial health check, examining everything from your website speed to checking how you keep the site secure.
Our WordPress maintenance and management services aim to ensure your site is smooth running with no compatibility issues and zero security problems, giving you peace of mind and happy customers.
Our WordPress maintenance service packages
Because not every business is the same, we offer three WordPress website care plans: Standard, Enhanced and Prime. Each comes with a range of management services and varying levels of cover so there's something to suit everyone's budget and needs.
The cheapest of our WordPress care plans is perfect for small websites. It includes backups and essential software updates:
24/7 Security/Malware Monitoring

Back-up Restoration if required
This is our most popular WordPress maintenance services package, guaranteeing 100% peace of mind:
24/7 Security/Malware Monitoring

Back-up Restoration if required

1 hour per month maintenance time2
The ideal website care plan for bigger businesses with a large site, ecommerce stores, membership or complex sites:
24/7 Security/Malware Monitoring

Back-up Restoration if required

2 hours per month maintenance time 2
1 Plugin & Theme Updates - You must have valid licenses for your plugins or themes in order for us to update them for you.
2 Support Time - Included maintenance time does not roll over each month.
3 Web Hosting - Subject to Terms & Conditions
Things to note
For WordPress website plugin and theme updates, you must have valid licenses for your plugins or themes in order for us to update them for you.
Support time: website maintenance time included in a care plan does not roll over each month.
In-house hosting of your website is subject to terms and conditions.
Bespoke packages
If you like the look of our three packages but want to take it a step further and create your own, bespoke WordPress maintenance service, we're all ears.
Frequently Asked Questions
We are often asked questions about our WordPress Care Plans so we have put together some of our most frequently asked questions below to help address some of the more common queries relating to this service.
Contact us to find out more
If you're ready to sign up for one of our three WordPress maintenance services or want to discuss custom solutions to your website security and management, we'd love to hear from you. 
You can email us at info@tdwds.com, call us on 01279 354 466, or fill in this contact form, and we'll get back to you straight away.